Dream Ambassadors Outreach Program
About the Program:
The Dream Ambassador Program is designed to provide University of Utah undergraduate students with the unique opportunity to work within the Dream Center to increase access to higher education for undocumented students (with and without DACA) and their families.
Dream Ambassadors will assist current and future undocumented University students by providing them with personalized guidance, mentorship and support. Dream Ambassadors represent the Dream Center, and will work on campus and community projects to raise awareness of educational opportunities for all students regardless of immigration status.
Responsibilities:
Present on access to higher education in Utah K-16 schools and community events.
Assess, address, educate, and advocate for the issues and needs of undocumented students (with and without DACA).
Mentor undocumented students in middle and high school, as well as post-traditional students, from college access to graduation.
Meet The Dream Ambassadors: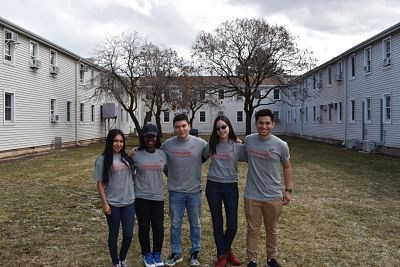 Questions?
For questions regarding
outreach events or the Dream Ambassadors, please contact:
Luis Trejo
luis.trejo@utah.edu